Top 10: Classic cars at the Geneva motor show
Among the new cars at this year's Geneva motor show, there was some classic metal tucked away. From Aston to Volvo, and much more inbetween, here are ten of our favourite classic cars from the 2016 show.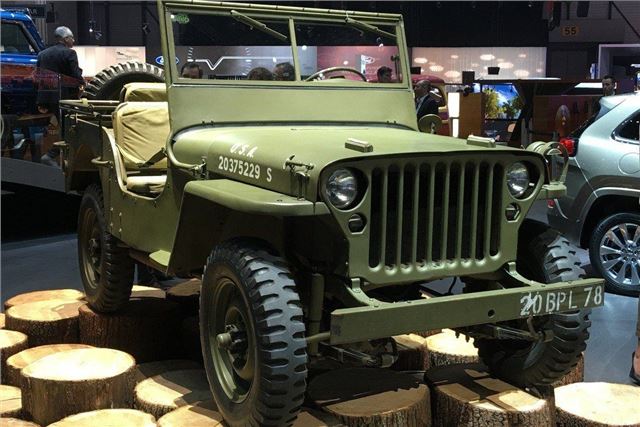 10


Willys MB (Jeep)
As America prepared to enter the Second World War, it was determined to have a replacement for its reconnaissance vehicles. And so, seventy-five years ago, the Willys MB (or Jeep as it's better known) was born. After the war ended, production of a civilian version continued and the model gained huge popularity.
Comments