Top 10: Classic cars at the Geneva motor show
Among the new cars at this year's Geneva motor show, there was some classic metal tucked away. From Aston to Volvo, and much more inbetween, here are ten of our favourite classic cars from the 2016 show.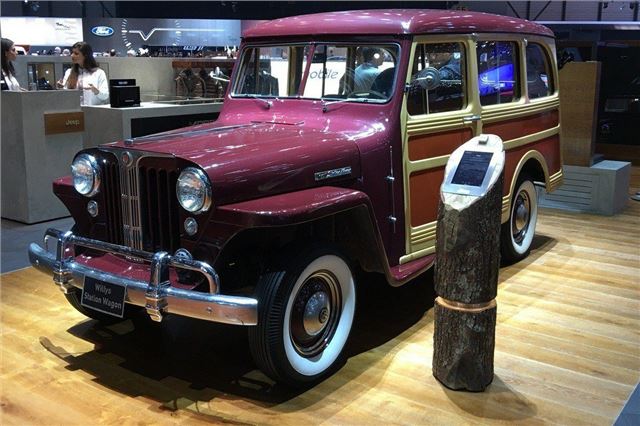 2


Willys Station Wagon
This 1946 Willys Station Wagon (or Willy Wagon, if you like) is thought to be one of the first mass-produced sports utility-type vehicles ever made. It had an all-steel body and later models would also get four-wheel driver. It was one of the company's most successful models, with cars being assembled outside the US until 1981. In total, more than 300,000 examples were made. Power comes from a 60bhp four-cylinder engine.
Comments