Top 10: Classic cars at the Geneva motor show
Among the new cars at this year's Geneva motor show, there was some classic metal tucked away. From Aston to Volvo, and much more inbetween, here are ten of our favourite classic cars from the 2016 show.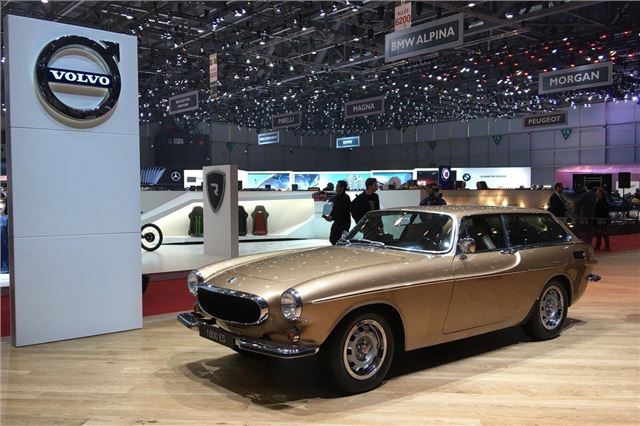 4


Volvo 1800ES
With the covers coming off its new V90 estate, Volvo took the chance to remind showgoers that when it comes to estates, nobody does it better. Sadly, the 850, 900, 700, 240, and 140 were absent – but there was this bronze 1800ES. The 1800ES was first unveiled at the same show in 1961 (yep, it's 55 this year), and was powered by either a 1.8-litre or 2.0-litre engine. Arguably, its performance didn't quite live up to its looks… but when it still looks this good, we don't mind.
Comments