Top 10: Classic cars at the Geneva motor show
Among the new cars at this year's Geneva motor show, there was some classic metal tucked away. From Aston to Volvo, and much more inbetween, here are ten of our favourite classic cars from the 2016 show.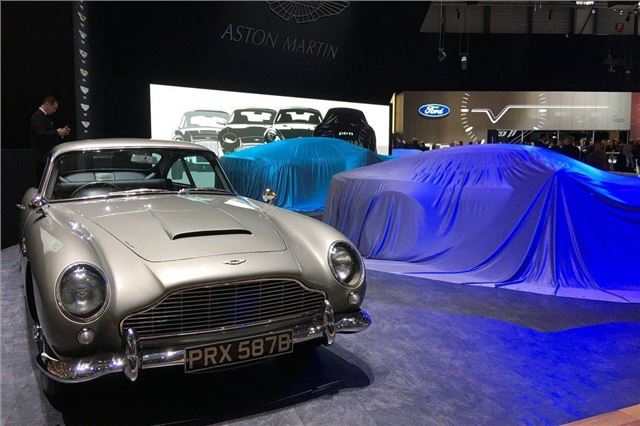 3


Aston Martin DB5
As Aston prepared to take the covers off its new DB11, one vehicle it wasn't covering up was this gorgeous DB5. Indeed, as Aston unveiled its latest model, it wanted to remind everyone very clearly that its main goal in life was to produce the world's most beautiful cars. And who are we to argue? The DB5 is truly an icon and is perhaps best known for its performance alongside British spy James Bond in the film Goldfinger.
Comments