Top 10: Classic TVRs
There's an all-new TVR due on sale in 2017, bringing this iconic marque back to life a decade after the last car was produced. Details are still sketchy but we know it will be V8-powered, built in the UK and – being a TVR – more than a bit exciting. Frankly, we can't wait.
Meanwhile, we have an amazing array of classic TVRs to choose from on today's scene, some of which can now be snapped up for surprisingly sensible money. Heck, who wouldn't be tempted by a Chimaera at £8000 or so? Here's the pick of our favourites from the last few decades.
By Paul Guinness, Contributor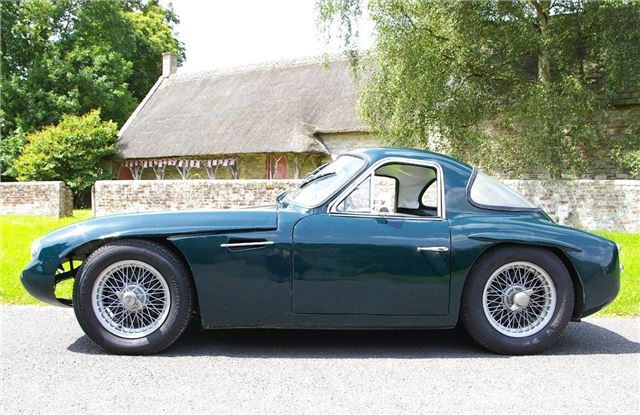 1


TVR Grantura (1958-67)
TVR's reputation for producing no-nonsense sportsters with real driver appeal began with this, the Grantura. Available in Series I to III guise over a nine-year period, it set the Blackpool-based firm on the road to success. Rarest of the lot is the SI (with just 100 built in all), but the SII and SIII did rather better, boasting MGA/MGB B-series power and (aided by their lightweight design) offering eager performance. By the mid-1960s, TVR was establishing itself as the enthusiast's choice.
Comments