Top 10: Classic TVRs
There's an all-new TVR due on sale in 2017, bringing this iconic marque back to life a decade after the last car was produced. Details are still sketchy but we know it will be V8-powered, built in the UK and – being a TVR – more than a bit exciting. Frankly, we can't wait.
Meanwhile, we have an amazing array of classic TVRs to choose from on today's scene, some of which can now be snapped up for surprisingly sensible money. Heck, who wouldn't be tempted by a Chimaera at £8000 or so? Here's the pick of our favourites from the last few decades.
By Paul Guinness, Contributor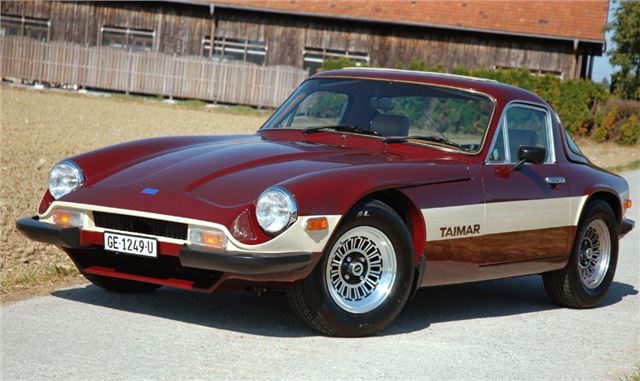 2


TVR M-series (1972-79)
Replacing the Vixen and Tuscan models of the late '60s was the M-series line-up, which took TVR through the 1970s and built on the success of those earlier models. Buyers could choose from the 1600M, 2500M and 3000M (with Cortina, TR6 and Capri V6 power respectively), with a Turbo version of the latter also available. Then in 1976 came the Taimar shown here, a V6-engined version featuring a lift-up tailgate for added versatility. It was, if you like, the thinking man's TVR.
Comments