Top 10: Classic TVRs
There's an all-new TVR due on sale in 2017, bringing this iconic marque back to life a decade after the last car was produced. Details are still sketchy but we know it will be V8-powered, built in the UK and – being a TVR – more than a bit exciting. Frankly, we can't wait.
Meanwhile, we have an amazing array of classic TVRs to choose from on today's scene, some of which can now be snapped up for surprisingly sensible money. Heck, who wouldn't be tempted by a Chimaera at £8000 or so? Here's the pick of our favourites from the last few decades.
By Paul Guinness, Contributor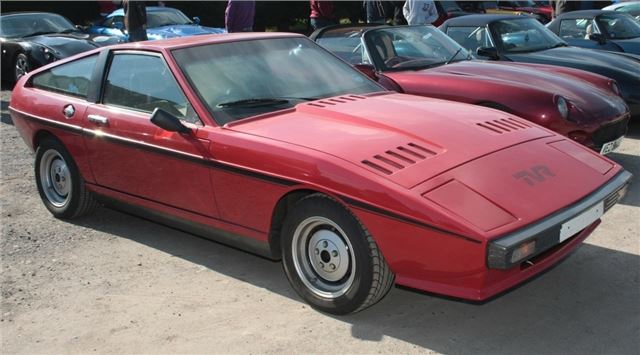 4


TVR Tasmin / 280i (1980-87)
The arrival of a new decade saw a major change of direction for TVR, with the launch of the unashamedly wedge-shaped Tasmin, which would be available in coupe, 2+2 coupe and convertible guises. Not everyone approved of the new look, but it was certainly eye-catching. Power, meanwhile, came from the latest 2.8-litre Ford V6, although an entry-level 2.0-litre version (sold as the Tasmin 200) was also available for a short time. The Tasmin was renamed the TVR 280i in 1984, and survived for another three years.
Comments