Top 10: Classic TVRs
There's an all-new TVR due on sale in 2017, bringing this iconic marque back to life a decade after the last car was produced. Details are still sketchy but we know it will be V8-powered, built in the UK and – being a TVR – more than a bit exciting. Frankly, we can't wait.
Meanwhile, we have an amazing array of classic TVRs to choose from on today's scene, some of which can now be snapped up for surprisingly sensible money. Heck, who wouldn't be tempted by a Chimaera at £8000 or so? Here's the pick of our favourites from the last few decades.
By Paul Guinness, Contributor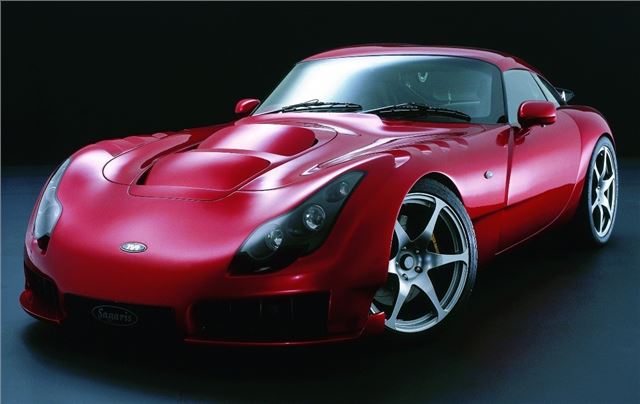 10


TVR Sagaris (2005-06)
Unveiled in 2003 but not on sale for another two years, the Sagaris was one of TVR's final throws of the dice prior to the company's collapse. Power came from TVR's latest in-house engine design (the 4.0-litre Speed Six), endowing the Sagaris with 380bhp and a 185mph top speed. It was a tempting buy for anyone seeking a no-compromise sportster (what do you mean, you'd like traction control?) with supercar performance; but at £50,000 it was up against some very sophisticated rivals from Germany.
Comments