Top 10: Classic TVRs
There's an all-new TVR due on sale in 2017, bringing this iconic marque back to life a decade after the last car was produced. Details are still sketchy but we know it will be V8-powered, built in the UK and – being a TVR – more than a bit exciting. Frankly, we can't wait.
Meanwhile, we have an amazing array of classic TVRs to choose from on today's scene, some of which can now be snapped up for surprisingly sensible money. Heck, who wouldn't be tempted by a Chimaera at £8000 or so? Here's the pick of our favourites from the last few decades.
By Paul Guinness, Contributor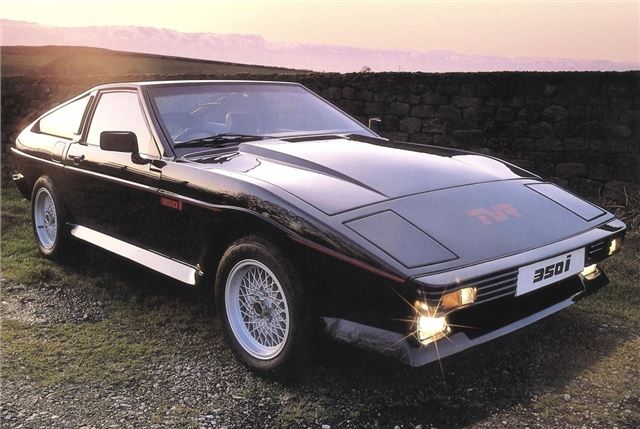 5


TVR 350i - 450SE (1983-90)
The TVR 'wedge' really came into its own once it adopted Rover's legendary V8, resulting in the exciting new 350i coupe and convertible. The end result was 190bhp performance, with 0-60 in around six seconds. The 350i was seriously quick, but buyers wanted more – hence the arrival of the even faster 390SE and 420/450 models towards the end of the '80s. Last of the line was the 450SE of 1989-90, with a monstrous 320bhp at its disposal; sadly though, just 35 examples were built.
Comments