Top 10: Classic Survivors 1950-1990
We've crunched the DVLA's data to come up with the top 10 hardiest classic cars in the UK. By that, we mean the percentage left taxed or SORN'd compared with how many were built in the first place - and it's interesting to see just how many of those cars come from the British specialist sector.

There are some holes in DVLA's data, notably with manufacturers such as AC, Ferrari and Lamborghini where the maker, and not model was recorded - so if you're a club secretary that happens to know definitive numbers of any  models, we'd love to hear from you.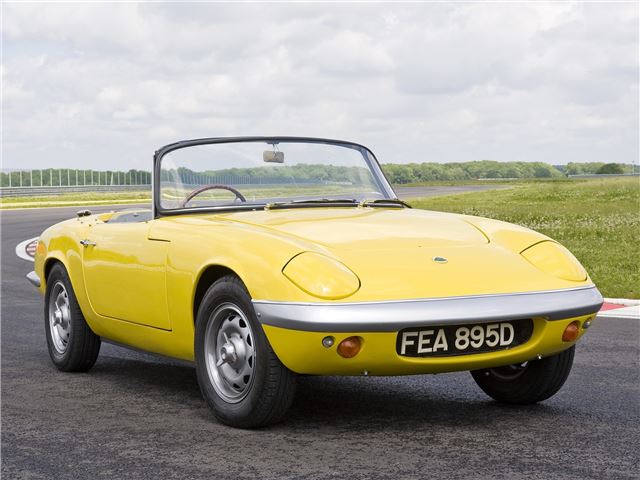 1


Lotus Elan
1962-1974 and 1989-1994
8955 built, 2151 taxed, 1210 SORN'd, survival rate - 37.5%
Okay, so it's a bit of a cheat lumping two very different generations of Lotus Elans together, but the survival rate of the 1990s front-wheel drive car hasn't had a significant effect on the older car - which is clearly much loved by doting owners.
And it's easy to see why - the original Elan is a car of devastating beauty, blessed with brilliant handling, and in Sprint form, electrifying performance. Many cars started out as kits, so an extra level of care and attention went into each and every one of them. Well, that's the theory at least.
Comments