Top 10: Classic Survivors 1950-1990
We've crunched the DVLA's data to come up with the top 10 hardiest classic cars in the UK. By that, we mean the percentage left taxed or SORN'd compared with how many were built in the first place - and it's interesting to see just how many of those cars come from the British specialist sector.

There are some holes in DVLA's data, notably with manufacturers such as AC, Ferrari and Lamborghini where the maker, and not model was recorded - so if you're a club secretary that happens to know definitive numbers of any  models, we'd love to hear from you.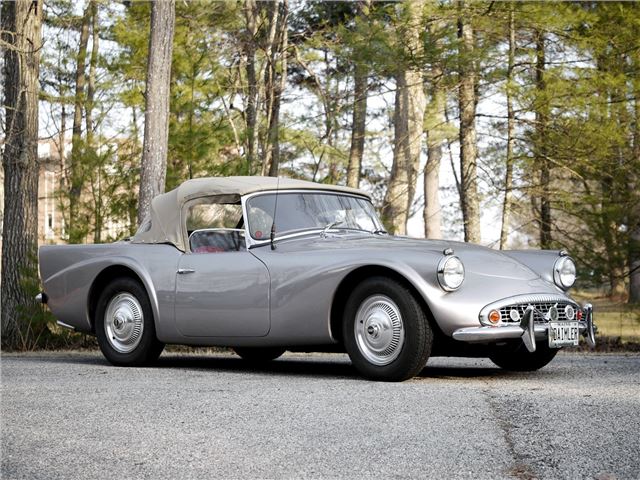 8


Daimler SP250 Dart
1959-1964
2650 built, 395 taxed, 58 SORN'd, survival rate - 17.1%
It's the fourth glass fibre car in our top 10, which probably is no coincidence. Of course the SP250's popularity and longevity isn't just down to its plastic body. The SP250 was a typical British industry might-have-been - and what makes it a shame is that the SP250 was a great car to drive, powered by a brilliant V8, and in reality it would have proved little threat to the more glamourous and mainstream E-type.

Comments