Top 10: Classic Survivors 1950-1990
We've crunched the DVLA's data to come up with the top 10 hardiest classic cars in the UK. By that, we mean the percentage left taxed or SORN'd compared with how many were built in the first place - and it's interesting to see just how many of those cars come from the British specialist sector.

There are some holes in DVLA's data, notably with manufacturers such as AC, Ferrari and Lamborghini where the maker, and not model was recorded - so if you're a club secretary that happens to know definitive numbers of any  models, we'd love to hear from you.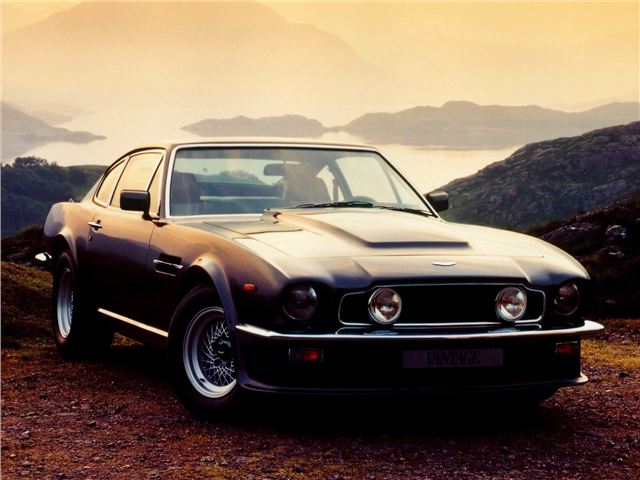 4


Aston Martin V8
1972-1990
3003 built, 366 taxed, 263 SORN'd, survival rate - 20.9%
With its William Towns-penned styling and muscular V8, the 1970s Aston Martin 'saloon' was a suitably impressive replacement for the legendary DB-series cars. With its fabulously high list price, low build numbers and superb build quality, it's not surprising that so many Brits have kept hold of their Aston Martin V8s.
Currently, the V8 is undervalued compared with its older siblings, so it will be interesting to see how survivor numbers pan out in the coming years.

Comments