Top 10: Classic Survivors 1950-1990
We've crunched the DVLA's data to come up with the top 10 hardiest classic cars in the UK. By that, we mean the percentage left taxed or SORN'd compared with how many were built in the first place - and it's interesting to see just how many of those cars come from the British specialist sector.

There are some holes in DVLA's data, notably with manufacturers such as AC, Ferrari and Lamborghini where the maker, and not model was recorded - so if you're a club secretary that happens to know definitive numbers of any  models, we'd love to hear from you.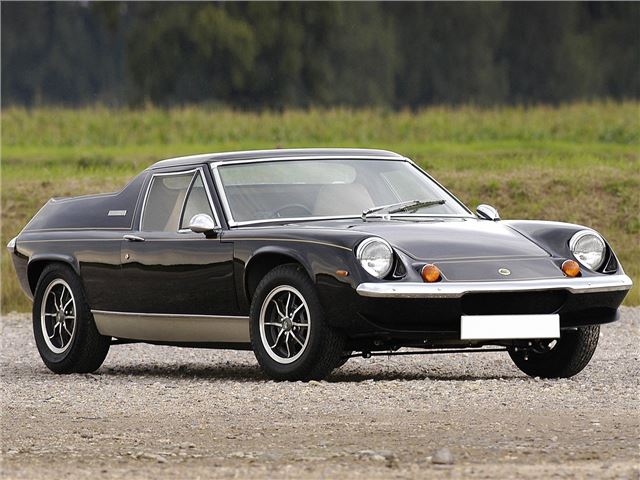 5


Lotus Europa
1967-1975
1580 built, 189 taxed, 129 SORN'd, survival rate - 20.1%
The mid-engined Lotus Europa was slow to pick up sales when it was launched in 1967 - with the much anticipated export drive failing to materialise. But once more powerful versions came on-stream and combined with UK sales, its fortunes began to pick up. It's a popular classic today, like all Lotuses, with a ready following and great club scene.
Values are also on the up after years in the doldrums, so don't expect survivor numbers to drop significantly in coming years.

Comments