Top 10: Classic Survivors 1950-1990
We've crunched the DVLA's data to come up with the top 10 hardiest classic cars in the UK. By that, we mean the percentage left taxed or SORN'd compared with how many were built in the first place - and it's interesting to see just how many of those cars come from the British specialist sector.

There are some holes in DVLA's data, notably with manufacturers such as AC, Ferrari and Lamborghini where the maker, and not model was recorded - so if you're a club secretary that happens to know definitive numbers of any  models, we'd love to hear from you.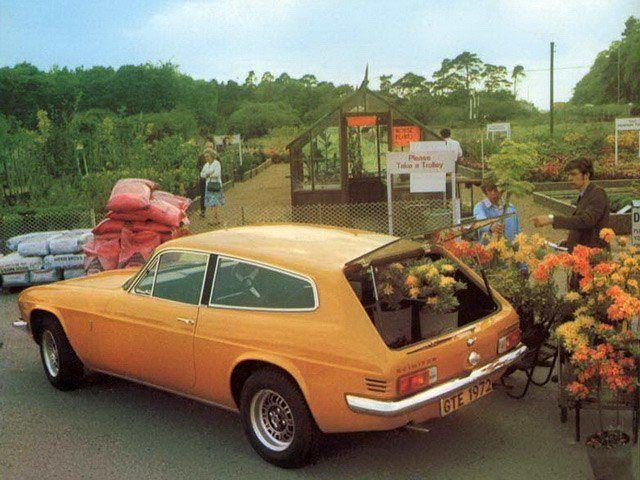 3


Reliant Scimitar and SS1
1969-1990
15,277 built, 1218 taxed, 2022 SORN'd, survival rate - 21.2%
The Reliant Scimitar's high survival rate isn't just down to its glass fibre bodyshell and extensive use of Ford and BL parts - in GTE form, it is a useful roomy classic that, when in good order, drives very well well indeed. The SS1 should have been the 1980s MG Midget - it had an open goal to play to - but thanks to questionable styling and shoddy build quality, it failed to win the hearts and minds of roadster buyers.
However, it's interesting that the vast majority of survivng Scimitars are actually declared off-road, so maybe, just maybe, that glass fobre body is flattering to deceive.
Comments