Top 10: Classic Survivors 1950-1990
We've crunched the DVLA's data to come up with the top 10 hardiest classic cars in the UK. By that, we mean the percentage left taxed or SORN'd compared with how many were built in the first place - and it's interesting to see just how many of those cars come from the British specialist sector.

There are some holes in DVLA's data, notably with manufacturers such as AC, Ferrari and Lamborghini where the maker, and not model was recorded - so if you're a club secretary that happens to know definitive numbers of any  models, we'd love to hear from you.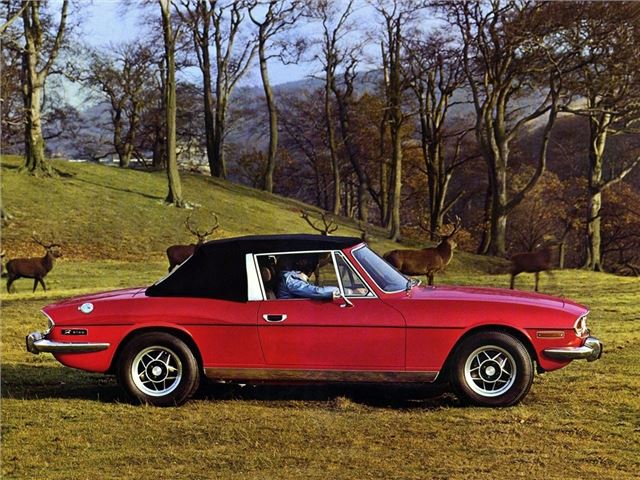 2


Triumph Stag
1970-1977
25,877 built, 3321 taxed, 3145 SORN'd, survival rate - 25.0%
It's no real surprise to see the Stag appear in the top 10 - but for it to almost take the top position is quite phenomenal. When one considers that for years, the Stag established itself as a troublesome, unreliable, car, and stories of its flakiness abounded throughout the press, it's good to see that buyers saw through all of that. But not before working through all manner of issues that BL should have solved in the first place.
Today, the Triumph Stag is one of the most popular classic cars, well supported by a massive specialist industry. It's good to drive, sounds great, and looks fantastic. It's just a shame it took the owners to iron out all of its faults.
Comments