Top 10: Classic Survivors 1950-1990
We've crunched the DVLA's data to come up with the top 10 hardiest classic cars in the UK. By that, we mean the percentage left taxed or SORN'd compared with how many were built in the first place - and it's interesting to see just how many of those cars come from the British specialist sector.

There are some holes in DVLA's data, notably with manufacturers such as AC, Ferrari and Lamborghini where the maker, and not model was recorded - so if you're a club secretary that happens to know definitive numbers of any  models, we'd love to hear from you.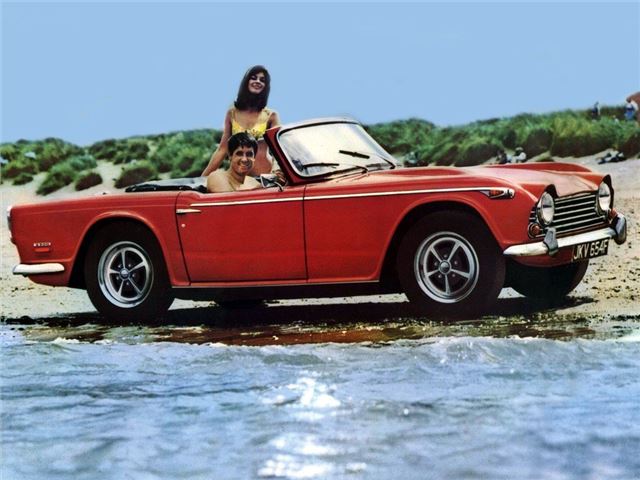 10


Triumph TR5
1967-1968
2947 built, 331 taxed, 60 SORN'd, survival rate - 13.3%
The Triumph TR5 had a short production run, and its high survival rate is probably down as much to its 18-month shelf life as any advantage over the other TR models. The TR5 was significant for being the first to receive the silky smooth six-cylinder overhead-valve power unit used in the 2000/2500 range - and what a difference it made.
Today, many owners enjoy the fast, smooth and easily fixed Triumph TR5s.

Comments