Top 10: Classic cars with the best MoT results
We've crunched the MoT data to come up with a full set of results for classic cars. We've added the MoT pass rates to all of our classic car reviews, and the figures are fascinating reading.
Here's a top 10 list of the classics with the best pass rates in the business. The figures might not prove these classics are the most reliable or best made, but they do show that the owners of these cars are a diligent bunch who keep their cars in tip top order.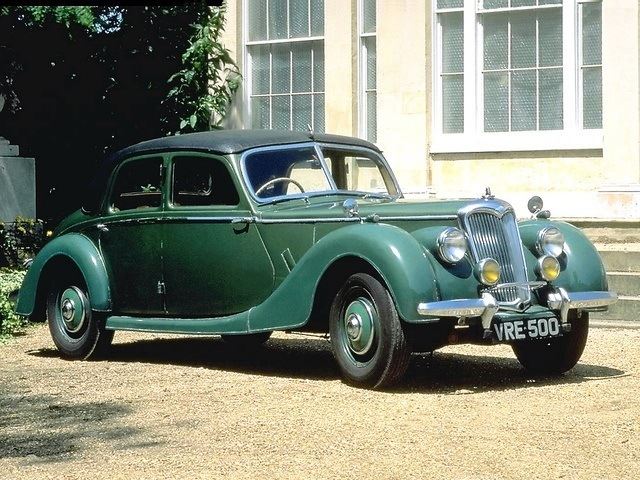 1


Riley Two-Point-Five
104 tested, six failed their MoT for an overall failure rate of 5.8%
The Riley Two-Point-Five was an expensive and traditional luxury car when new, attracting the best owners, and it would seem to be that it's still the case today. With a pass rate of more than 90 per cent, the Two-Point-Five's quality of construction clearly shines through. 
Comments