Top 10: Classic cars with the best MoT results
We've crunched the MoT data to come up with a full set of results for classic cars. We've added the MoT pass rates to all of our classic car reviews, and the figures are fascinating reading.
Here's a top 10 list of the classics with the best pass rates in the business. The figures might not prove these classics are the most reliable or best made, but they do show that the owners of these cars are a diligent bunch who keep their cars in tip top order.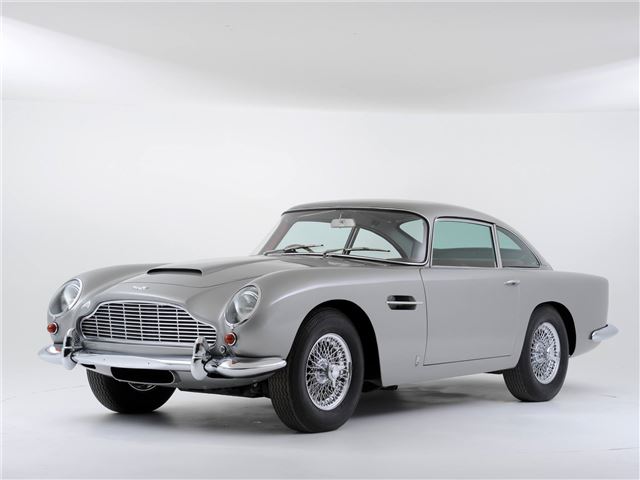 5


Aston Martin DB5   
190 tested, with 20 cars failing their MoT test for an overall failure rate of 10.5%
The Aston Martin DB5 is one of the ultimate classic cars, it's a film star, a survivor, and now an MoT test passing machine. Most owners love to use their DB5s, and clearly they choose to maintain them to a very high level. Q Branch would be proud.
Comments