Top 10: Classic cars with the best MoT results
We've crunched the MoT data to come up with a full set of results for classic cars. We've added the MoT pass rates to all of our classic car reviews, and the figures are fascinating reading.
Here's a top 10 list of the classics with the best pass rates in the business. The figures might not prove these classics are the most reliable or best made, but they do show that the owners of these cars are a diligent bunch who keep their cars in tip top order.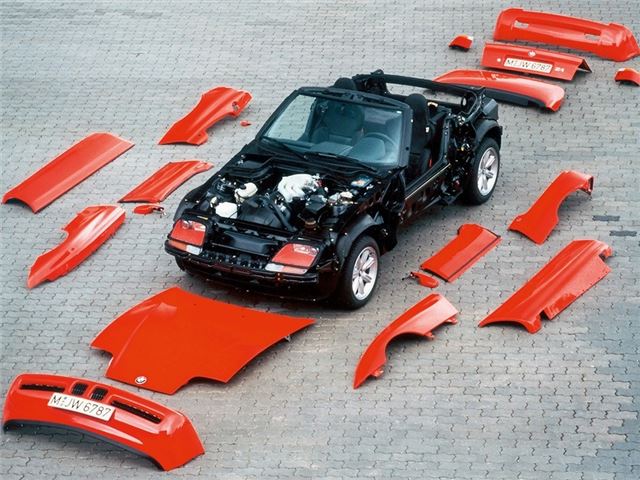 9


BMW Z1
A total of 55 tested, with seven cars failing their MoTs, for an overall failure rate of 12.7%
The BMW Z1 has the honour of being the first - and only - 'modern' car in ourr top 10 of MoT star performers, which says a lot about this car's build quality and ownership profile. With plastic body panels, it does away with most of the corrosion issues that have claimed so many '80s cars in recent years.
Comments