Top 10: Classic cars with the best MoT results
We've crunched the MoT data to come up with a full set of results for classic cars. We've added the MoT pass rates to all of our classic car reviews, and the figures are fascinating reading.
Here's a top 10 list of the classics with the best pass rates in the business. The figures might not prove these classics are the most reliable or best made, but they do show that the owners of these cars are a diligent bunch who keep their cars in tip top order.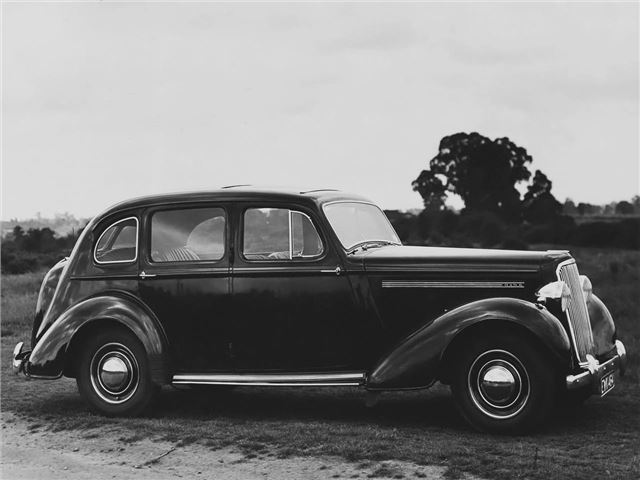 4


Humber Hawk   
121 tested, of which 12 failed their MoT test for an overall failure rate of 9.9%
The Rootes Group was responsible for for some of the most iconic and recognisable cars, both during WW2 and in the post-war period. Humber was the company's most luxurious marque in a portfolio that included Hillman and Sunbeam among others, but the Super Snipe and Hawk were the most 'establishment' of the lot. More than 90 per cent of those MoT'd passed, which is an excellent performance.
Comments