Top 10: Classic cars with the best MoT results
We've crunched the MoT data to come up with a full set of results for classic cars. We've added the MoT pass rates to all of our classic car reviews, and the figures are fascinating reading.
Here's a top 10 list of the classics with the best pass rates in the business. The figures might not prove these classics are the most reliable or best made, but they do show that the owners of these cars are a diligent bunch who keep their cars in tip top order.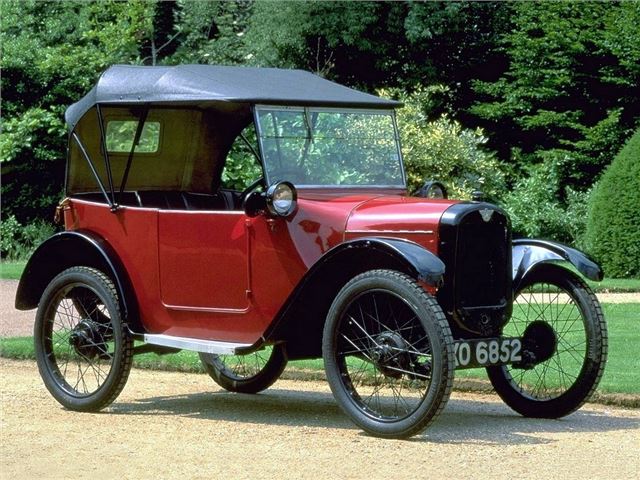 2


Austin Seven
1031 tested, 71 failed the MoTs for an overall failure rate of 6.9%
The pre-war Austin Seven was a motoring institution in the in the UK, going a long way towards motorising the masses, bringing car ownership to a new generation of middle-class owners. And even as late as the early 1970s, they were a relatively common sight on British roads. Of course, numbers have thinned out now, but thanks to simple construction, and diligent owners, the pass rates are phenomenal. And now, they're MoT exempt.
Comments