Top 10: Classic cars with the best MoT results
We've crunched the MoT data to come up with a full set of results for classic cars. We've added the MoT pass rates to all of our classic car reviews, and the figures are fascinating reading.
Here's a top 10 list of the classics with the best pass rates in the business. The figures might not prove these classics are the most reliable or best made, but they do show that the owners of these cars are a diligent bunch who keep their cars in tip top order.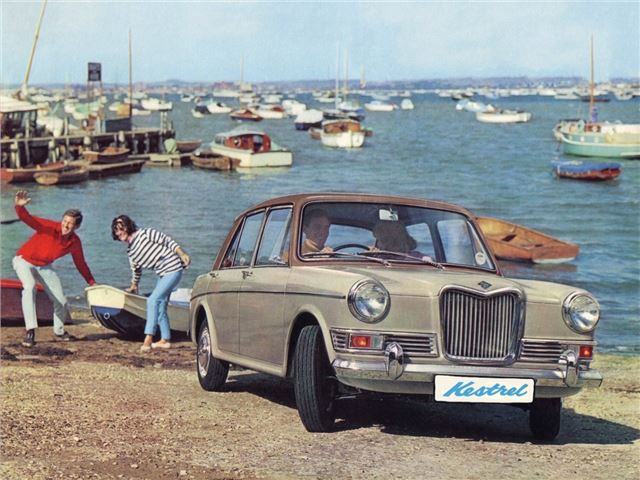 8


Riley Kestrel
A total of 52 cars tested, of which six failed their MoT for an overall failure rate of 11.5%
The Riley Kestrel nameplate was used before the war, but the figures here refer to the version badge-engineered from the BMC 1100/1300, which was the UK's best selling car between 1964 and 1973. The Riley version was not the most luxurious ADO16 - that honour went to the Vanden Plas Princess - but it was still an appealing mix of MG performance and Wolseley luxury, making it one of the first premium small cars. They were well-regarded then, and cherished now.
Comments