Top 10: Classic cars with the best MoT results
We've crunched the MoT data to come up with a full set of results for classic cars. We've added the MoT pass rates to all of our classic car reviews, and the figures are fascinating reading.
Here's a top 10 list of the classics with the best pass rates in the business. The figures might not prove these classics are the most reliable or best made, but they do show that the owners of these cars are a diligent bunch who keep their cars in tip top order.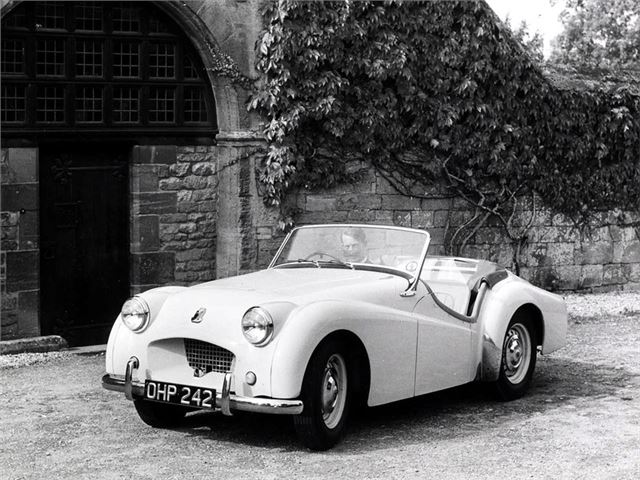 10


Triumph TR2
A total of 202 cars tested with 28 MoT failures, for an overall failure rate of 13.9%
It's good to see one of the evergreen Triumph TR line make it into the MoT top 10. There aren't many of these 1953-'55 cars left, but they;re cheshed and valuable now, making the matter of their maintenance and servicing exceedingly important. TRs of this age are now exempt from MoT testing - just as well, they're so well looked after.
Comments