Retro Classics 2016: Louwman Museum cars are stars of Stuttgart show
Held in Stuttgart, Retro Classics is one of the biggest and best classic car shows on the European calendar. Among its many halls are a host of interesting motors - from homegrown Germans to unique imports... and everything in between, as you can see from this gallery.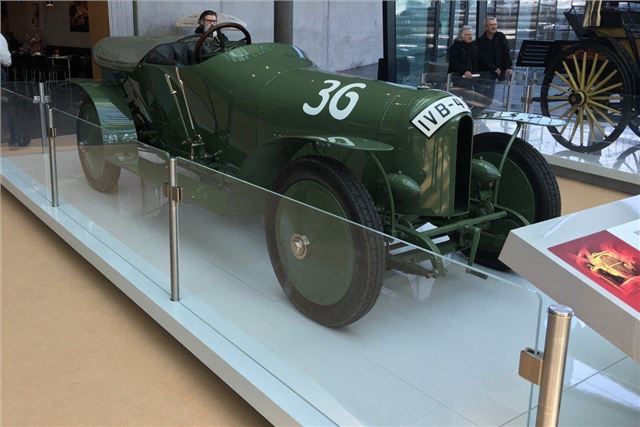 1


1910 Benz Prince racing car
This Benz, with its 80hp 5.7-litre engine, was entered in the 1910 Prince Henry Trials - a six-day event that covered almost 2000km. Officially, this car is a production car - but it's been given a few upgrades. Like the streamlined headlamp covers, disk wheels, and radiator shroud.
Comments