Retro Classics 2016: Louwman Museum cars are stars of Stuttgart show
Held in Stuttgart, Retro Classics is one of the biggest and best classic car shows on the European calendar. Among its many halls are a host of interesting motors - from homegrown Germans to unique imports... and everything in between, as you can see from this gallery.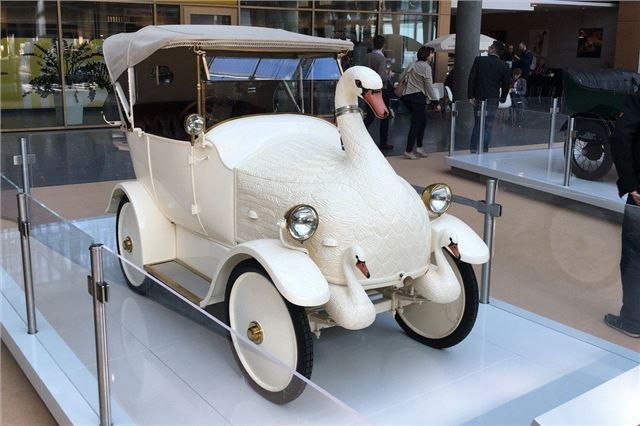 2


1920 Cygnet car
To accompany his large 'Swan Car', The Marahaja of Nabha had this smaller version made for use on his estate in the 1920s. The body was hand-beaten from steel and fitted with an electric motor. It was called the 'Baby Swan' or 'Cygnet'. This is probably the oldest Indian-made car.
Comments