Retro Classics 2016: Louwman Museum cars are stars of Stuttgart show
Held in Stuttgart, Retro Classics is one of the biggest and best classic car shows on the European calendar. Among its many halls are a host of interesting motors - from homegrown Germans to unique imports... and everything in between, as you can see from this gallery.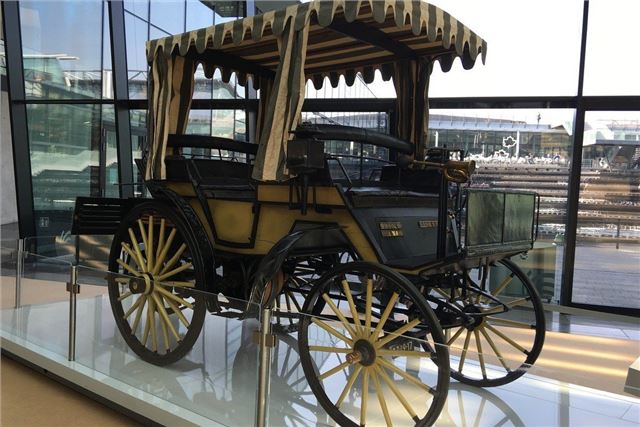 7


1895 Benz 5HP Phaeton
This enormous car could seat six people and had a 3.0-litre, single-cylinder rear-mounted engine. The crankshaft was not enclosed, rotating in the open, which meant that the car had to be stopped regularly so that it could be lubricated.
For many years the car was owned by the Royal Dutch Automobile Club (KNAC), and subsequently was added to the Louwman Museum collection. Since the 1970s the car has been a regular entrant in the London to Brighton Run.
Comments