Retro Classics 2016: Louwman Museum cars are stars of Stuttgart show
Held in Stuttgart, Retro Classics is one of the biggest and best classic car shows on the European calendar. Among its many halls are a host of interesting motors - from homegrown Germans to unique imports... and everything in between, as you can see from this gallery.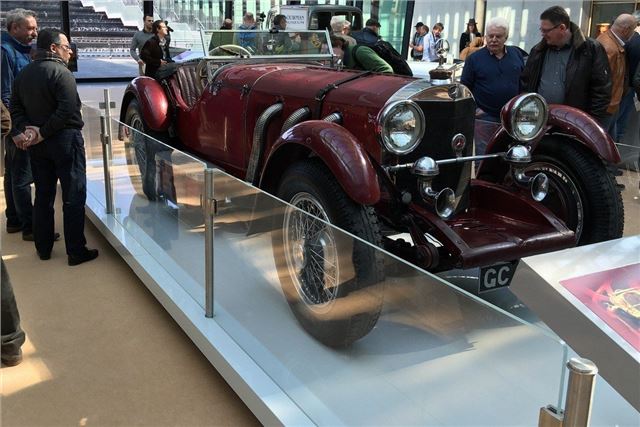 6


1929 Mercedes SSK
Only 30 SSKs were produced, predominantly for racing. This was a privately owned car, delivered in 1929 to a British Army major. The car had multiple owners before being acquired in 1941 by car enthusiast George Milligen, who put the Mercedes on blocks during the war because he did not want to be seen driving a German car in England. After the war he used the car extensively and kept it until his death in 2004, when it was acquired by the Louwman Museum.The SSK was the last car that Ferdinand Porsche designed for Mercedes-Benz, before starting his own company.
Comments