Retro Classics 2016: Louwman Museum cars are stars of Stuttgart show
Held in Stuttgart, Retro Classics is one of the biggest and best classic car shows on the European calendar. Among its many halls are a host of interesting motors - from homegrown Germans to unique imports... and everything in between, as you can see from this gallery.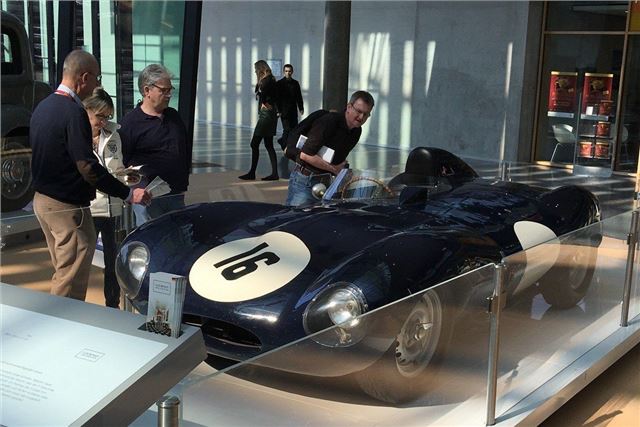 4


1955 Jaguar D-type
The D-type was one of the last sports cars that you could drive down the street and on to the race track, before driving home again after the race. Designed by Jaguar's Malcolm Sayer, its streamlined looks gave it an iconic shape. The D-type won at Le Mans for three years in a row, and this car has been on show at Le Musee des 24 Heures in Le Mans.
Comments