NEC Classic Motor Show 2016: Friday's top 10 highlights
The NEC Classic Motor Show 2016 opened its doors to the public on the 11 November for the first of a three-day spectacle. Featuring over 2500 historic and classic vehicles, the Classic Motor Show is the UK's largest indoor automotive event, covering over one million square feet of floor space with an eclectic range of classic and historic vehicles.
We'll be bringing you the latest stories via our LIVE coverage. Or click through the gallery below to see our top 10 highlights from the first day of the NEC Classic Motor Show.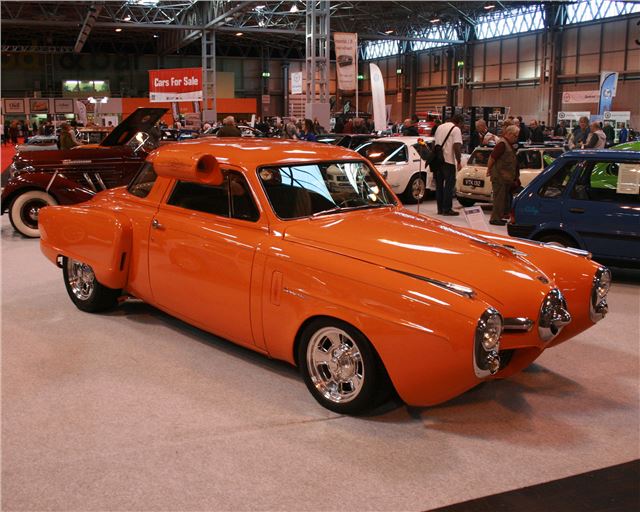 1


Studebaker commands Starlight attention
This stunning 1950 Studebaker Commander Starlight coupe was inspired by the P38 Lighting aeroplane and belongs to Sean Rooney, who bought it in 2012 in Canada. Since bringing it to the UK, the car has been subject to a nut and bolt restoration, along with a few modifications, which include replacing the original six-cylinder engine with a Corvette V8.
Comments