NEC Classic Motor Show 2016: Friday's top 10 highlights
The NEC Classic Motor Show 2016 opened its doors to the public on the 11 November for the first of a three-day spectacle. Featuring over 2500 historic and classic vehicles, the Classic Motor Show is the UK's largest indoor automotive event, covering over one million square feet of floor space with an eclectic range of classic and historic vehicles.
We'll be bringing you the latest stories via our LIVE coverage. Or click through the gallery below to see our top 10 highlights from the first day of the NEC Classic Motor Show.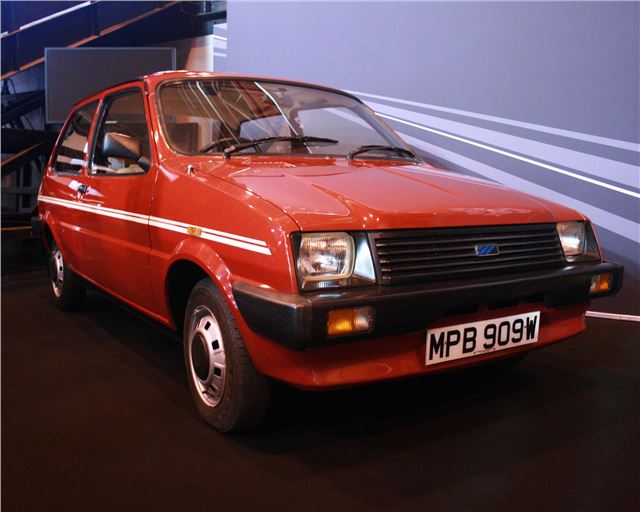 8


Exceptional Metro with a Royal connection
One of the hidden gems of the NEC Classic Motor Show was this fine 1980 Austin Metro. Once owned by Princess Diana - then Lady Diana Spencer - the 998cc Metro L was a gift from Prince Charles and cost £3095 when new. Known as the "courting car", the Metro is now owned by the Coventry Transport Museum and has only covered just 30,000 miles from new. 
Comments