NEC Classic Motor Show 2016: Friday's top 10 highlights
The NEC Classic Motor Show 2016 opened its doors to the public on the 11 November for the first of a three-day spectacle. Featuring over 2500 historic and classic vehicles, the Classic Motor Show is the UK's largest indoor automotive event, covering over one million square feet of floor space with an eclectic range of classic and historic vehicles.
We'll be bringing you the latest stories via our LIVE coverage. Or click through the gallery below to see our top 10 highlights from the first day of the NEC Classic Motor Show.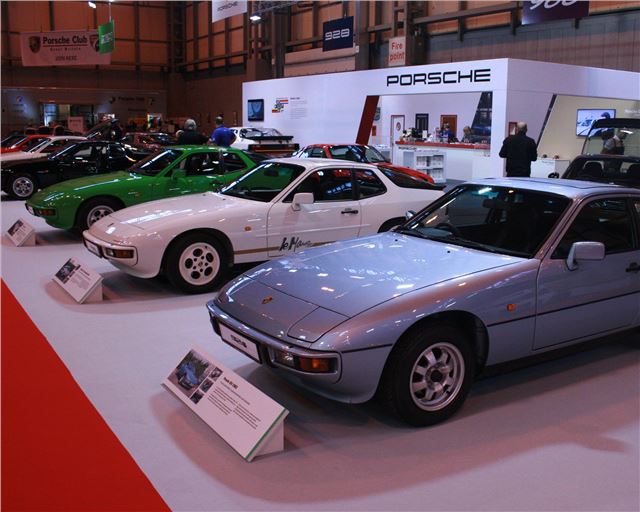 3


Porsche celebrates 40 years of the 924
Porsche marked the 40th anniversary of the 924 with a superb collection of cars, including this 1988 S Le Mans Edition (in white). One of only 74 cars made for the UK market, the 924 belongs to Porsche Classic Partner Centre in Swindon and was restored by a team of apprentices - using the original components - as a side project to improve their knowledge of the 924.
Comments