NEC Classic Motor Show 2016: Friday's top 10 highlights
The NEC Classic Motor Show 2016 opened its doors to the public on the 11 November for the first of a three-day spectacle. Featuring over 2500 historic and classic vehicles, the Classic Motor Show is the UK's largest indoor automotive event, covering over one million square feet of floor space with an eclectic range of classic and historic vehicles.
We'll be bringing you the latest stories via our LIVE coverage. Or click through the gallery below to see our top 10 highlights from the first day of the NEC Classic Motor Show.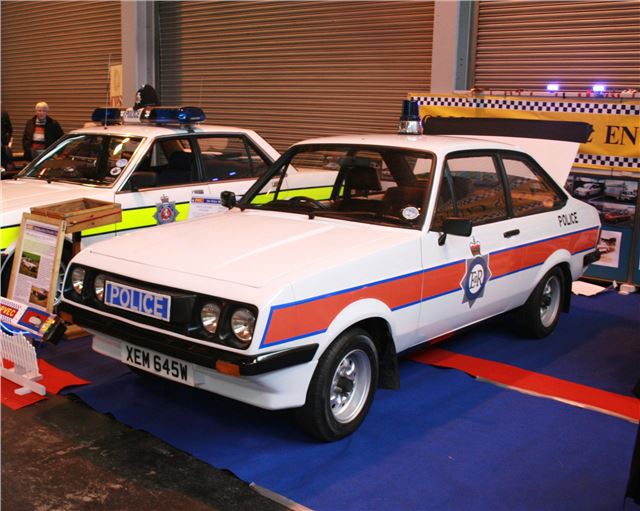 6


Police Escort for Classics
This Ford Escort RS2000 was one of the standout displays at the the Police Vehicle Enthusiasts' Club stand. This example was one of 15 MkII RS 2000s bought by Merseyside Police in January 1981 to patrol the city. Unlike the standard RS2000, the police cars featured base spec, with steel wheels - not the usual RS alloys - and cloth seats, lifted from the GL Escort.
Comments