NEC Classic Motor Show: Friday's top 10 highlights
Britain's largest indoor historic car event got underway on 13 November, with tens of thousands of enthusiasts making the trip to Birmingham to enjoy the 2015 NEC Classic Motor Show. The classic season finale hosts an eclectic mix of 2500 historic and classic car, showcasing a century of automotive development.
We'll be bringing you the latest stories via our LIVE coverage. Or click through the gallery below to see our top 10 highlights from the first day of the NEC Classic Motor Show.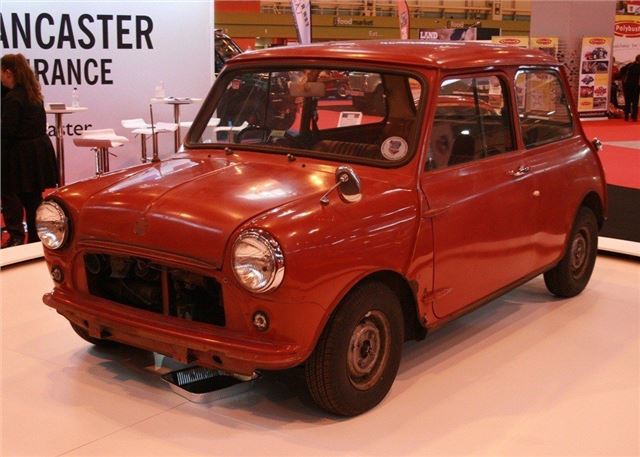 6


Morris Mini to raise money for charity 
This 1969 Mini has remained in the same family ownership from new and has clocked up just 33,000 miles. The car is now in the process of being restored by Lancaster Insurance before being auctioned by Silverstone Auctions in 2016. All proceeds from the sale will then be donated to Prostate Cancer UK.
Comments