NEC Classic Motor Show: Friday's top 10 highlights
Britain's largest indoor historic car event got underway on 13 November, with tens of thousands of enthusiasts making the trip to Birmingham to enjoy the 2015 NEC Classic Motor Show. The classic season finale hosts an eclectic mix of 2500 historic and classic car, showcasing a century of automotive development.
We'll be bringing you the latest stories via our LIVE coverage. Or click through the gallery below to see our top 10 highlights from the first day of the NEC Classic Motor Show.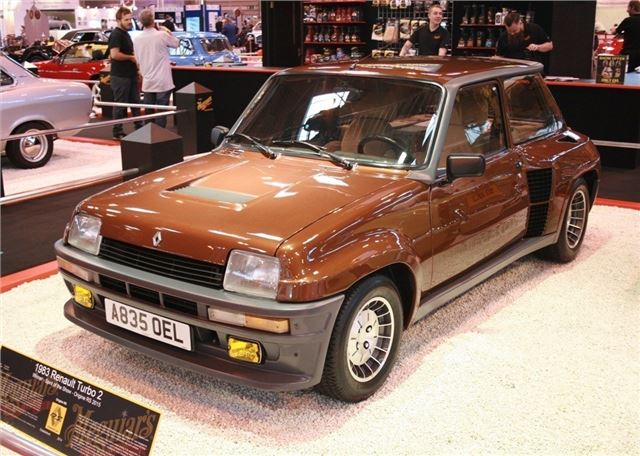 10


Modern classics marvel at NEC
Fans of modern classics were also well catered for at the NEC Classic Motor Show, with a wonderful array of cars from the 1980s and 1990s. This 1983 Renault Turbo 2 was one of the highlights due to the fact it is completely original. It's owned by Doug Blair who imported it from France a couple of years ago. Today it's estimated to be worth £50,000. 
Comments