NEC Classic Motor Show: Friday's top 10 highlights
Britain's largest indoor historic car event got underway on 13 November, with tens of thousands of enthusiasts making the trip to Birmingham to enjoy the 2015 NEC Classic Motor Show. The classic season finale hosts an eclectic mix of 2500 historic and classic car, showcasing a century of automotive development.
We'll be bringing you the latest stories via our LIVE coverage. Or click through the gallery below to see our top 10 highlights from the first day of the NEC Classic Motor Show.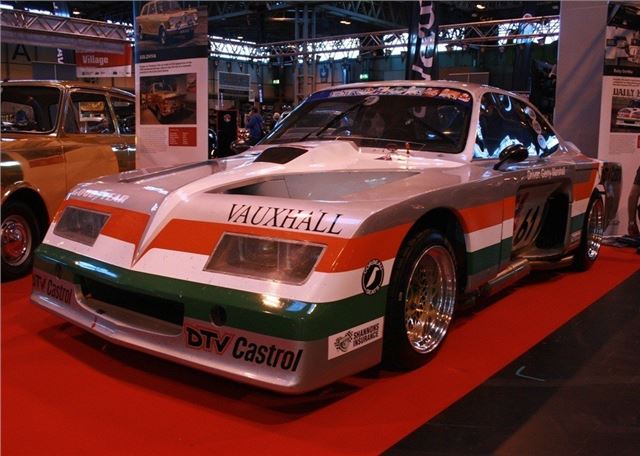 3


Baby Bertha
Arguably the world's most famous and successful Vauxhall competition car, Baby Bertha was driven to success by the legendary Gerry Marshall between 1975 and 1977. The 5.0-litre 500bhp supercar won 43 races in total and took the Super Saloon Championship two years running. The one-off car is based on a Firenza, but uses a V8 engine to reach speeds in excess of 150mph. The 1974 Baby Bertha is now owned by Joe Ward, who still campaigns the car.
Comments