Why are Aston Martins so hard to sell?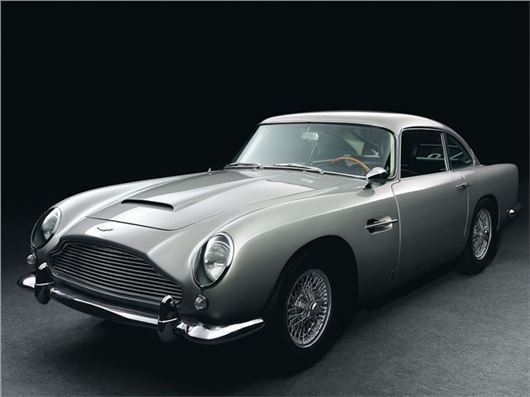 Published 17 December 2019
The Aston Martin brand is loved by many as an iconic, luxury British sports car manufacturer with over one hundred years of heritage, as well as a fond association with our very own, Mr James Bond.
However, it is not uncommon for certain marques to move in and out of vogue on the classic car market. The past few years have seen fast Fords skyrocket in values, and prior to this it was Porsche that experienced a strong boost in values. A browse of our price trend data is enough to reveal these trends on which car makes are desirable at a given time.
Sadly, Aston Martin is currently suffering an unfortunate dip, with values of both modern and classic Aston Martins softening across the board. The downturn appears to particularly affect the earlier models, such as the DB4, DB5 and DB6.
Logic would dictate that, while these are still beautiful cars, their sale values are suffering as a result of the lack of investors in the market at present, due to the uncertainty and instability which the classic car market is currently experiencing. Meanwhile, enthusiast buyers are still active, but opting for usability and 'enjoyability' over collectability, making the older and historic models much less appealing.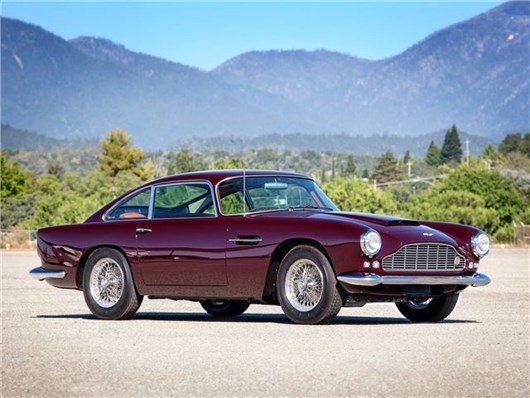 Equally, as the average classic car buyer becomes younger, we expect to see the older classics losing appeal even further, whether for environmental concerns or favouring the practicality and performance of modern classics.
In our experience at The Market, this year we've successfully sold two thirds of the Aston Martins offered on the platform, which may be well above the other auction house rates. Interestingly, all of the Aston Martin's offered were 1999 models or newer, which are popular with the current classic car enthusiast buyer. These cars offer fantastic performance and styling, and with a change of number plate can be passed off a relatively new and highly desirable modern day Aston Martin.
Not surprisingly, these newer models sell, but not at values they would have once achieved. The modern era of Aston Martins is also now competing in the same field as higher value cars from Maserati, Jaguar and Bentley, which are all fighting for the same buyer.
Aston Martins from the mid-90s onwards, such as the DB7 and DB9, were manufactured in high numbers and therefore fall into a category where supply currently outweighs demand. In these cases, a process of natural selection is needed to weed out the poor examples and allow the great examples to survive and increase in value.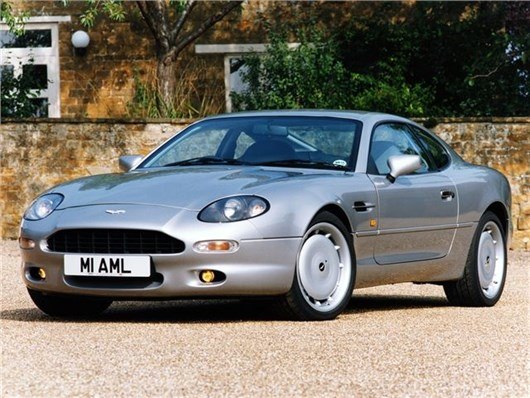 The DB9 in particular has taken a big knock recently, and while we still see them advertised for sale in the region of £40,000 to £50,000, the reality is that they are selling at prices nearer £20,000.
The plus side of this scenario is that this creates a fantastic opportunity for enthusiasts to own a really special car. Classic car values will continue to fluctuate over the years, but at The Market we believe that it is the auction process which determines the true value of a car at a given time. An auction house must also be true to the realistic valuation of a car, as well as setting both realistic guide prices and reserves, which is key for achieving a sale and satisfying both seller and buyer.
Comments
Author

Tristan Judge
Latest
Compare classic car insurance quotes and buy online. A friendly service offering access to a range of policies and benefits.

Get a quote