1949 MG TC Sells for $490,000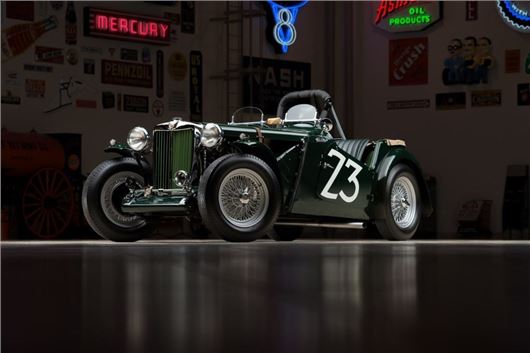 Published 18 January 2015
A 1949 MG TC has sold for for $490,000. Okay, it was Carrol Shelby's first race car, this was Barrett Jackson, Scotsdale Arizona, and as part of the Ron Pratte collection the money was going to charity.
But us folks over in little old England are more used to a £20,000 - £30,000 price range for MG TCs.
More from four days of this truly fantastic auction here: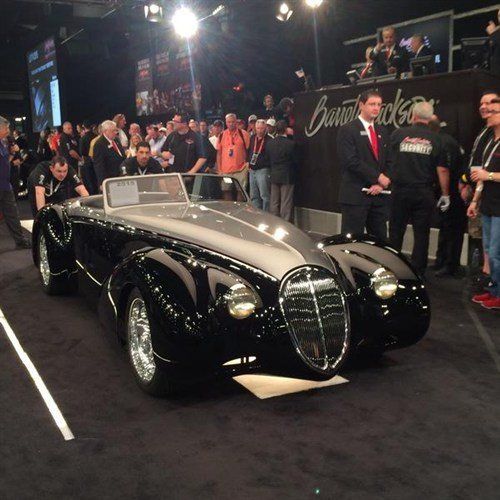 Barrett Jackson Results Saturday 17th January 2015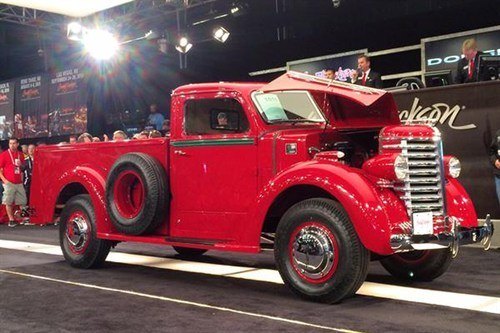 Barrett Jackson Results Friday 16th January 2015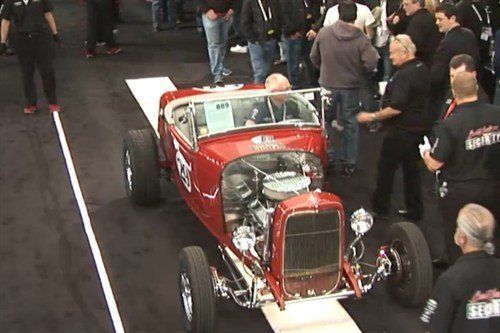 Barrett Jackson Results Thursday 15th January 2015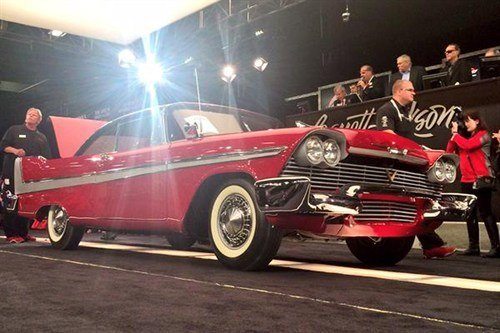 Barrett Jackson Results Wednesday 14th January 2015
And (thanks to Wheeler Dealer Mike Brewer for the link) you can hook up to the live auction link for Sunday's last day of the sale from  around 17.00 today at: 
http://www.barrett-jackson.com/Account/Login?ReturnUrl=%2fLive%2fStreaming%2fVideo
You then have to enter your email and a password, then click the <Watch Live> box in the top LH corner.
Barrett-Jackson: Scottsdale
Comments
Author

Honest John
Latest