Last day auction prices from Barrett Jackson Scottsdale and Mecum Kissimmee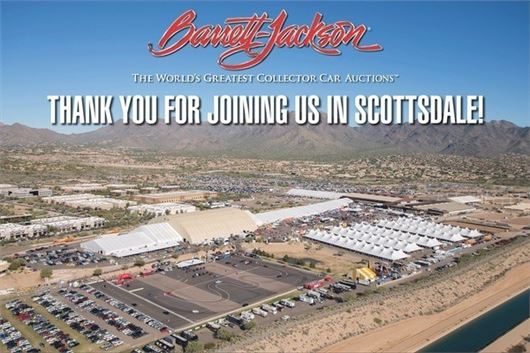 Published 19 January 2015
Sunday was the last day of Barrett Jackson's 1,600 car Scottsdale marathon, and also the third day of Mecum auctions at Kissimmee.
So we thought we'd cover both with what we were able to pick up from Twitter.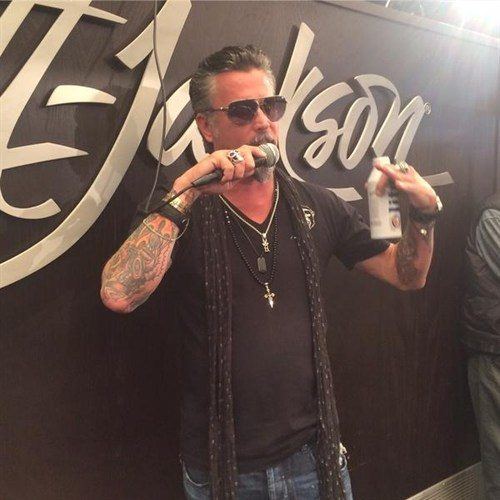 Richard Rawlings got up on stage to hype the Ugly Kid 1971 Chevrolet Kingswood wagon, but we'd be grateful to anyone for a price.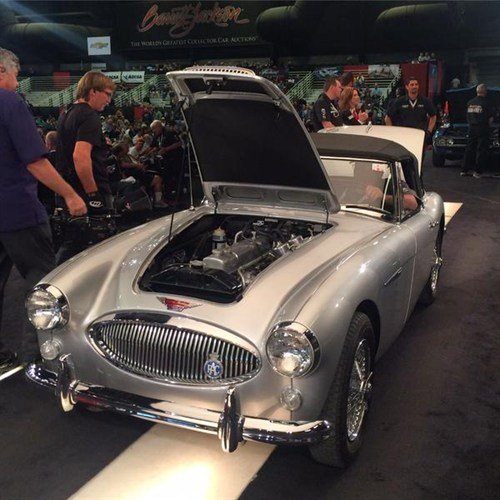 With the exception of a 1967 Austin Healey 3000 BJ8 sold for $92k, the general level of cars and prices was lower than on Spectacular Saturday.
While the prices from Mecum give a better idea of the sort of money ordinary working people are prepared to pay for their rides.
Barrett Jackson, Scottsdale Sunday 18th January 2015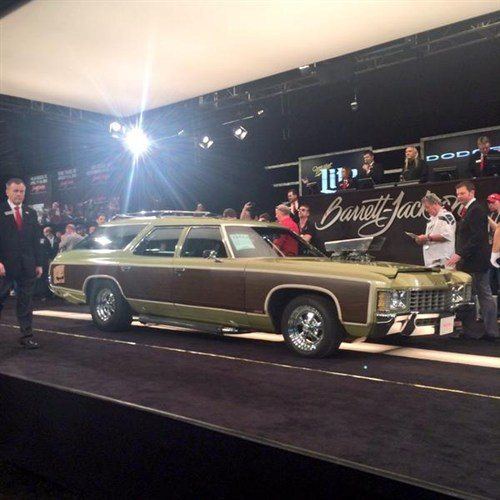 1571.1 1971 Chevrolet Kingswood Ugly Kid
1572 1972 Plymouth GTX $42k
1583 2013 Jeep Wrangler custom $67k
1586 1969 Chevrolet Camaro convertible $47k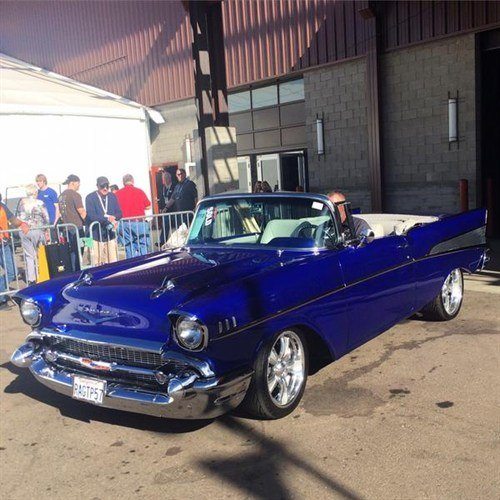 1610 1957 Chevrolet Bel Air convertible custom $75k
1653 1957 Ford Thunderbird $33k
1655 1969 Chevrolet Camaro custom $50k
1656 1956 Ford Thunderbird $54k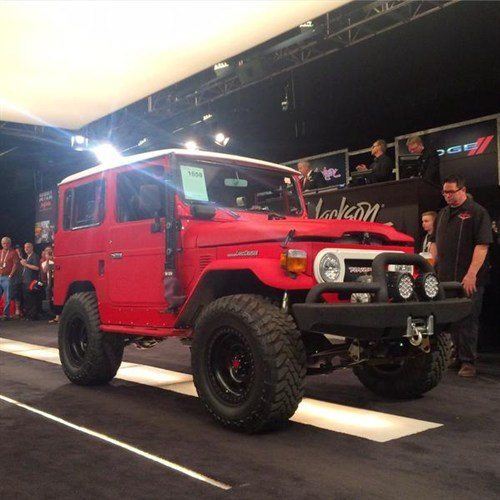 1658 1977 Toyota Landcruiser FJ-40 $46k
1661 1941 Chevrolet AK pick-up $31k
1667 1967 Chevrolet Chevelle $38k
1968 1967 Chevrolet Camaro custom $30k
1970 Chevy Nova $50k
1684 1975 Ford Bronco custom $39k
1698 1966 Mercedes Benz Unimog $???
7004 1967 Austin Healey 3000 BJ8 $92k
Last Car 2005 Mercedes Benz SL500 $25k
Mecum, Kissimmee Sunday 18th January 2015
1971 Chevrolet ElCamino pick-up $20k
1975 Chevrolet Caprice convertible $19k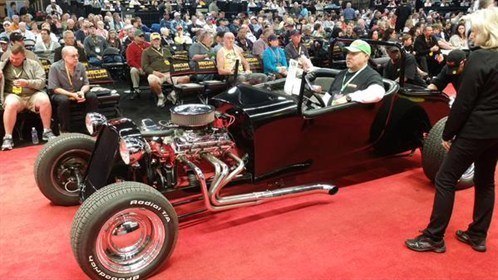 1925 Ford T roadster street rod $9,250
1970 Chevrolet C10 pick-up $25,500
1980 Chevrolet ElCamino with Ramjet 350 $14,500
1930 Ford Model A pick-up street rod $10k
1993 Ford Mustang Fox body $20k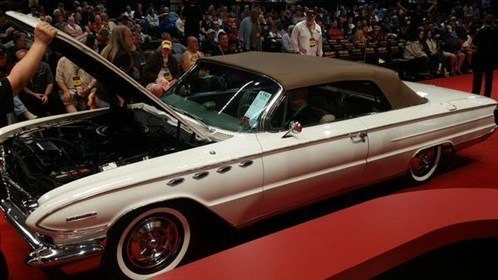 1961 Buick Electra 225 convertible $24k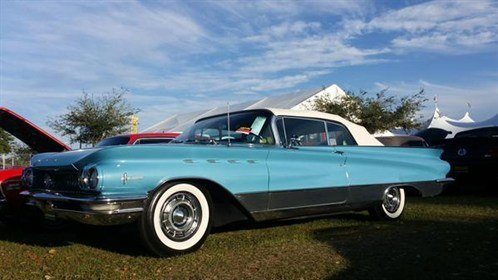 1959 Buick Electra convertible $29k
Barrett-Jackson: Scottsdale
Comments
Author

Honest John
Latest