Top 10: Endangered cars from the 1980s
Ah, the '80s… a decade that saw big changes in the world of motoring. Many of the most iconic models on today's modern-classic scene were born in the 1980s, with healthy survival rates meaning plenty of choice for enthusiasts. But not every car from that period has survived in decent numbers.
In fact, there are quite a few models that could be considered endangered species – and we've selected ten top choices for you here. Some sold well but have virtually disappeared from our roads, while others were unpopular from day one. So which of these endangered classics of the '80s do you most crave? Figures shown are for both taxed and SORN'd vehicles.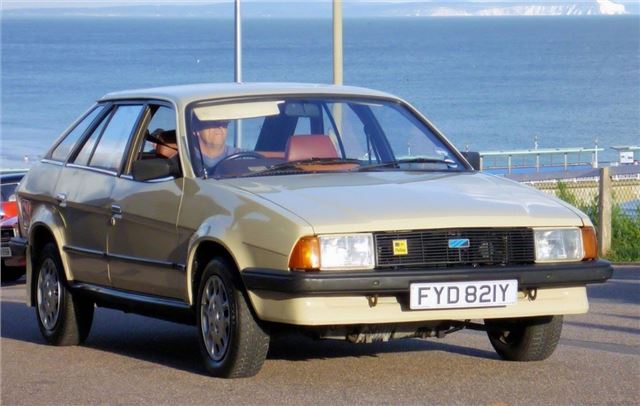 2


Austin Ambassador – 73 survivors
BL's old Princess changed sex in 1982 when a heavily modified version went on sale badged as the Ambassador, tasked with extending the wedge-shaped model's career by a couple of years. The Ambassador was a big improvement, and at least boasted the fifth door (aka tailgate) that the old Princess had always deserved; but it was never going to be a mass seller.
In the end, a respectable 43,427 Ambassadors were sold in Britain (its sole market), but from that total a mere 73 are still with us – giving this oft-forgotten model a survival rate of just 0.17%.   
Comments