Top 10: Endangered cars from the 1980s
Ah, the '80s… a decade that saw big changes in the world of motoring. Many of the most iconic models on today's modern-classic scene were born in the 1980s, with healthy survival rates meaning plenty of choice for enthusiasts. But not every car from that period has survived in decent numbers.
In fact, there are quite a few models that could be considered endangered species – and we've selected ten top choices for you here. Some sold well but have virtually disappeared from our roads, while others were unpopular from day one. So which of these endangered classics of the '80s do you most crave? Figures shown are for both taxed and SORN'd vehicles.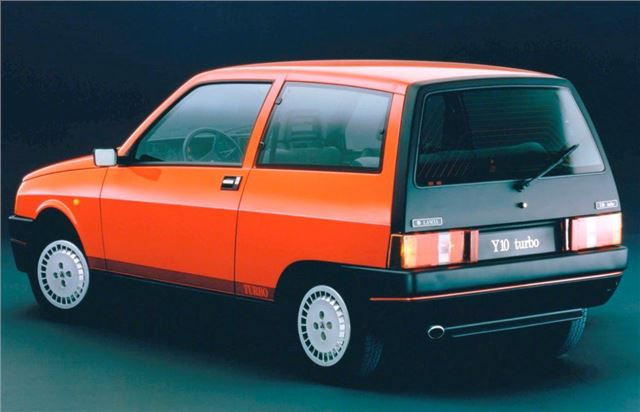 5


Lancia Y10 – 39 survivors
Another endangered Lancia? Sadly, yes. The Y10 was the smallest Lancia ever to be offered in the UK, helping to expand the previously prestigious Italian brand into the rapidly expanding supermini sector. Hopes were high that it would attract around 2500 British buyers a year, giving Lancia's sales a boost… but it was not to be.
The Y10 looked controversial thanks to its near-vertical rear with a matt black tailgate, but was well equipped and fulfilled its 'compact luxury' brief. A choice of models was available, the flagship being the 1049cc Y10 Turbo (subsequently replaced by the 1.3-litre GT). 
Comments