Top 10: Endangered cars from the 1980s
Ah, the '80s… a decade that saw big changes in the world of motoring. Many of the most iconic models on today's modern-classic scene were born in the 1980s, with healthy survival rates meaning plenty of choice for enthusiasts. But not every car from that period has survived in decent numbers.
In fact, there are quite a few models that could be considered endangered species – and we've selected ten top choices for you here. Some sold well but have virtually disappeared from our roads, while others were unpopular from day one. So which of these endangered classics of the '80s do you most crave? Figures shown are for both taxed and SORN'd vehicles.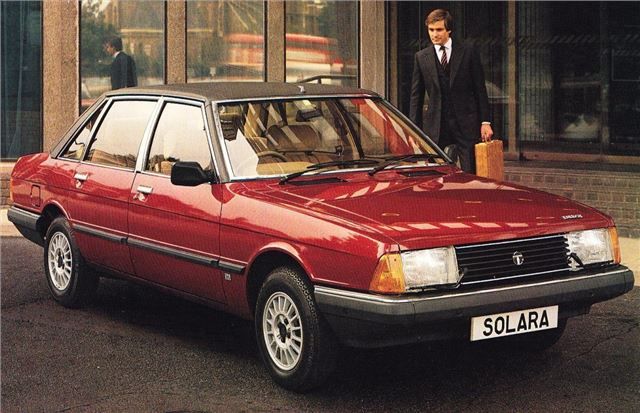 8


Talbot Solara – 50 survivors
With all previous models re-badged as Talbots once France's PSA took over the Chrysler Europe operation, the Alpine hatchback found itself being heavily revised. Crucially though, in an effort to tackle the fleet market, a four-door saloon derivative (badged as the Talbot Solara) was launched in 1980.     
The Solara did reasonably well for itself, but throughout its career was overshadowed by rival saloons from Ford, BL and Vauxhall. Those examples that did find buyers tended to be used and abused (as with any company car), leading to a rather poor survival rate of just fifty Solaras nowadays. 
Comments