Top 10: Endangered cars from the 1980s
Ah, the '80s… a decade that saw big changes in the world of motoring. Many of the most iconic models on today's modern-classic scene were born in the 1980s, with healthy survival rates meaning plenty of choice for enthusiasts. But not every car from that period has survived in decent numbers.
In fact, there are quite a few models that could be considered endangered species – and we've selected ten top choices for you here. Some sold well but have virtually disappeared from our roads, while others were unpopular from day one. So which of these endangered classics of the '80s do you most crave? Figures shown are for both taxed and SORN'd vehicles.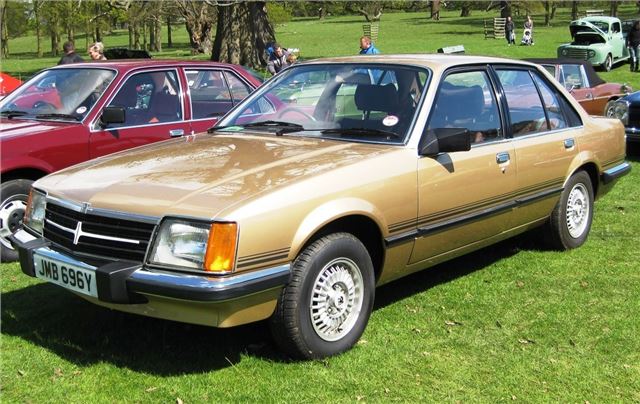 10


Vauxhall Viceroy – 21 survivors
Back in 1980, Vauxhall had a problem at the upper end of its range. The existing £6288 Carlton saloon was selling well, as was the more upmarket (at around £11,000) Royale; but the company had nothing priced roughly halfway between the two. Happily, there was a solution.
Take one Carlton bodyshell, fit Royale-style headlamps and a posh new grille, install the 2.5-litre six-cylinder engine from the Opel Commodore, adorn the car with a host of luxury fittings and you suddenly had the new £8099 Vauxhall Viceroy. It was a short-lived model, however, and is something of a rarity nowadays.
Comments