Top 10: Endangered cars from the 1980s
Ah, the '80s… a decade that saw big changes in the world of motoring. Many of the most iconic models on today's modern-classic scene were born in the 1980s, with healthy survival rates meaning plenty of choice for enthusiasts. But not every car from that period has survived in decent numbers.
In fact, there are quite a few models that could be considered endangered species – and we've selected ten top choices for you here. Some sold well but have virtually disappeared from our roads, while others were unpopular from day one. So which of these endangered classics of the '80s do you most crave? Figures shown are for both taxed and SORN'd vehicles.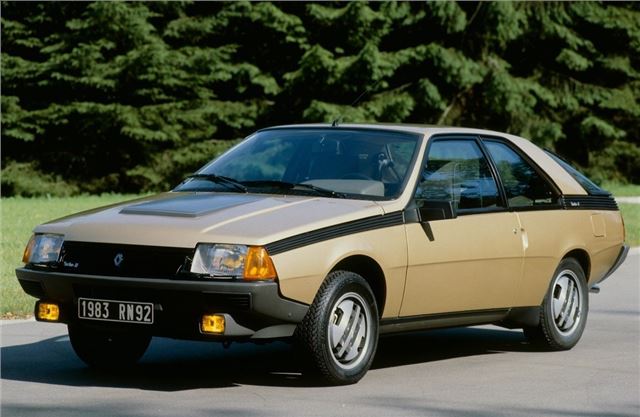 7


Renault Fuego – 70 survivors
Launched in 1980 and running for a mere six years in Europe, the Fuego was Renault's latest attempt at cracking the sports coupe market, which was still dominated by the Capri, Manta and Scirocco at the time. And while it managed to sell in reasonable numbers, it was never the major success of its three key rivals – especially in Britain.
That's why there are currently just 70 Fuegos still registered in the UK, including those currently off the road. It's a sad end for a sporting coupe that looked good, drove well and deserved greater success.
Comments