Top 10: Endangered cars from the 1980s
Ah, the '80s… a decade that saw big changes in the world of motoring. Many of the most iconic models on today's modern-classic scene were born in the 1980s, with healthy survival rates meaning plenty of choice for enthusiasts. But not every car from that period has survived in decent numbers.
In fact, there are quite a few models that could be considered endangered species – and we've selected ten top choices for you here. Some sold well but have virtually disappeared from our roads, while others were unpopular from day one. So which of these endangered classics of the '80s do you most crave? Figures shown are for both taxed and SORN'd vehicles.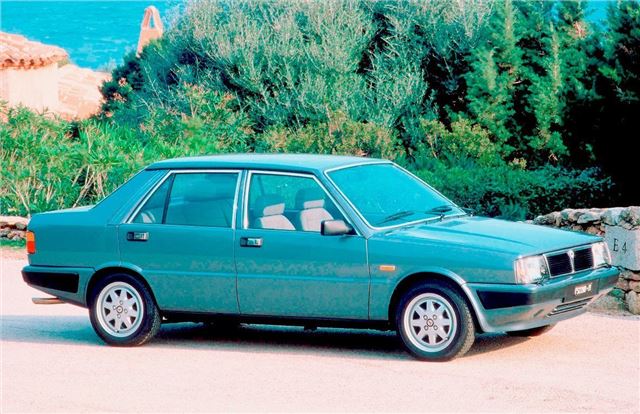 4


Lancia Prisma – 17 survivors
There was a trend in the early '80s for creating four-door 'booted' saloons from five-door hatchbacks. Ford designed the Orion around the Escort, Vauxhall morphed the Astra into the Belmont, and Volkswagen created the MkII Jetta out of the latest Golf. As for Lancia, its Prisma was simply a booted version of the popular Delta hatch.
The trouble is, the 1983-89 Prisma failed to capture the imagination of many UK buyers, not helped by its lacklustre looks and the fact that its model range was rather limited. It comes as no surprise that just 17 Prismas still exist in Britain.
Comments