Top 10: Endangered cars from the 1980s
Ah, the '80s… a decade that saw big changes in the world of motoring. Many of the most iconic models on today's modern-classic scene were born in the 1980s, with healthy survival rates meaning plenty of choice for enthusiasts. But not every car from that period has survived in decent numbers.
In fact, there are quite a few models that could be considered endangered species – and we've selected ten top choices for you here. Some sold well but have virtually disappeared from our roads, while others were unpopular from day one. So which of these endangered classics of the '80s do you most crave? Figures shown are for both taxed and SORN'd vehicles.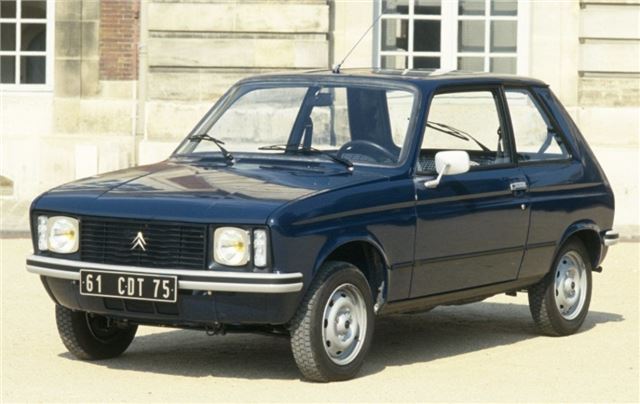 3


Citroen LNA – 20 survivors
In production until 1986, the LNA was a bit of an oddity for Citroen, lacking any of the quirkiness that fans of the marque so adored. Sharing the same bodyshell as the two-cylinder LN, the LNA used PSA's 1124cc four-cylinder engine and was certainly inoffensive.
The problem lay in the fact that it was essentially a re-badged version of the short-wheelbase Peugeot 104 – and was therefore pretty dull by Citroen standards. The LNA was also too cramped to be considered a family car , and it sold poorly in Britain. No wonder there are now just twenty survivors. 
Comments