Top 10: £2000 coupes to buy in 2021
Just because your budget is tight doesn't mean your next classic car should in any way lack style. This is where the classic coupe market is particularly interesting, featuring as it does an impressive array of makes, models and asking prices; even if you've no more than £2000 to spend, it's still possible to get behind the wheel of a handsome machine.
The 1980s and '90s saw some particularly interesting – and downright gorgeous – coupes launched, many of which can be snapped up now for relatively little cash. And even the '70s still offers us a few cut-price gems. So the big question is: which one will you choose?
By Paul Guinness, Contributor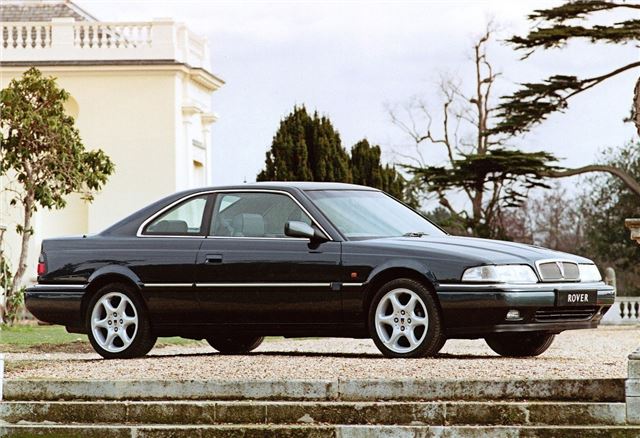 7


The launch of the new-look Rover 800 (replacing the original square-lined 800 of 1986-on) brought some interesting new developments, including the undeniably handsome two-door 800 Coupe of 1992. This had been developed primarily for the USA, but would never be sold there as Rover pulled out of America before the Coupe hit the streets.
With classically stylish looks, a sumptuous interior and nowadays a kind of rarity appeal thanks to relatively low production figures, any (2.0- or 2.7-litre) 800 Coupe makes a great choice. And with super examples available for around £2000, it's excellent value right now.
Comments