Top 10: £2000 coupes to buy in 2021
Just because your budget is tight doesn't mean your next classic car should in any way lack style. This is where the classic coupe market is particularly interesting, featuring as it does an impressive array of makes, models and asking prices; even if you've no more than £2000 to spend, it's still possible to get behind the wheel of a handsome machine.
The 1980s and '90s saw some particularly interesting – and downright gorgeous – coupes launched, many of which can be snapped up now for relatively little cash. And even the '70s still offers us a few cut-price gems. So the big question is: which one will you choose?
By Paul Guinness, Contributor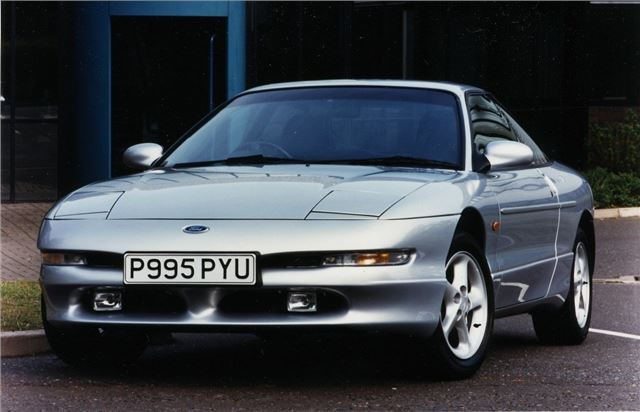 3


The death of the Capri in 1987 left Ford without a coupe, a gap in its range that wasn't filled until the arrival of the American-built Probe seven years later. With its development shared with Mazda and its 2.0-litre four-cylinder and 2.5-litre V6 engines also being Mazda sourced, the Probe was a more capable car than many gave it credit for.
Being less driver-focused than many if its European rivals, the Probe didn't sell particularly well during its three years in Britain. Nowadays, however, it makes a great cut-price coupe – with prices starting from well under £1000.
Comments