Top 10: £2000 coupes to buy in 2021
Just because your budget is tight doesn't mean your next classic car should in any way lack style. This is where the classic coupe market is particularly interesting, featuring as it does an impressive array of makes, models and asking prices; even if you've no more than £2000 to spend, it's still possible to get behind the wheel of a handsome machine.
The 1980s and '90s saw some particularly interesting – and downright gorgeous – coupes launched, many of which can be snapped up now for relatively little cash. And even the '70s still offers us a few cut-price gems. So the big question is: which one will you choose?
By Paul Guinness, Contributor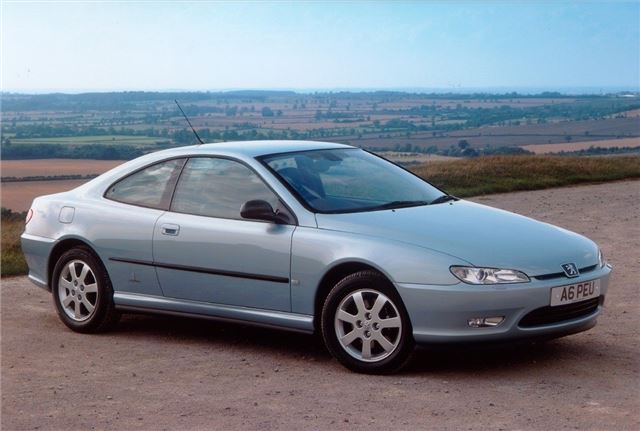 5


Designed and built in Italy by Pininfarina, the sensational 406 Coupe went into production in 1997, its sleek two-door shape being one of the smoothest – and simplest – in its class. The smoothness of the 406's looks was matched by its driving style, with a choice of (194bhp) 3.0 V6 or (135bhp) 2.0-litre four-pot engines.
In 2001, a 2.2-litre HDI turbo-diesel version also became available, offering good performance and terrific economy. These days, you can pick up an early 406 Coupe for less than £1000 – not bad when you think the 3.0 V6 SE cost nearly £27k back in 1997!
Comments