Top 10: £2000 coupes to buy in 2021
Just because your budget is tight doesn't mean your next classic car should in any way lack style. This is where the classic coupe market is particularly interesting, featuring as it does an impressive array of makes, models and asking prices; even if you've no more than £2000 to spend, it's still possible to get behind the wheel of a handsome machine.
The 1980s and '90s saw some particularly interesting – and downright gorgeous – coupes launched, many of which can be snapped up now for relatively little cash. And even the '70s still offers us a few cut-price gems. So the big question is: which one will you choose?
By Paul Guinness, Contributor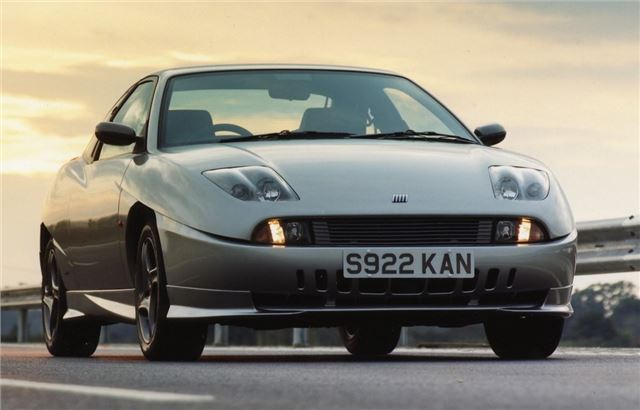 2


With its wedge-like shape, dramatic wheel arch 'slashes', bubble-top headlamps and race-type filler cap, the new Fiat Coupe of 1993 was unlike anything else on sale at the time. All versions were quick, although the Turbo was fastest thanks to its hugely impressive 187bhp output.
Things improved further in 1996 when the 16v engine was replaced by a new 20v five-cylinder unit, offering 217bhp – which meant storming performance, with 60mph from rest in little over six seconds. Best news of all, however, is that £2000 will now buy a car in good order and with a decent history.
Comments