Top 10: £2000 coupes to buy in 2021
Just because your budget is tight doesn't mean your next classic car should in any way lack style. This is where the classic coupe market is particularly interesting, featuring as it does an impressive array of makes, models and asking prices; even if you've no more than £2000 to spend, it's still possible to get behind the wheel of a handsome machine.
The 1980s and '90s saw some particularly interesting – and downright gorgeous – coupes launched, many of which can be snapped up now for relatively little cash. And even the '70s still offers us a few cut-price gems. So the big question is: which one will you choose?
By Paul Guinness, Contributor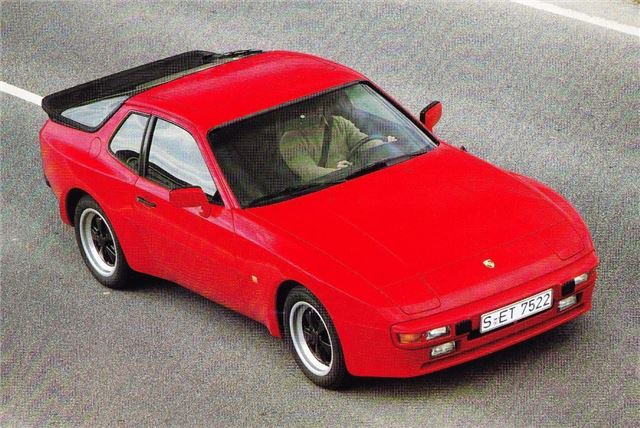 6


Looking like a 924 on steroids, the 944 offered a more aggressive stance and a stronger image, plus extra performance thanks to its 2.5-litre engine, which by 1987 had been boosted to 190bhp. Then came the 944 Turbo, with 220bhp and a top speed of 152mph, plus enlarged 2.7- and 3.0-litre engines as the years went on.
Series I 944s (of 1982-88) now offer the best value, but is it possible to get one for £2000? Well, they do crop up – although most of them need some work. Instead, why not find a better-condition 924 for the same money?
Comments